Celesta is regularly involved in pyrotechnical accompaniments for outdoor concerts. For close-up effects or a grandiose finale, each conception is different depending on the musical program and the site used.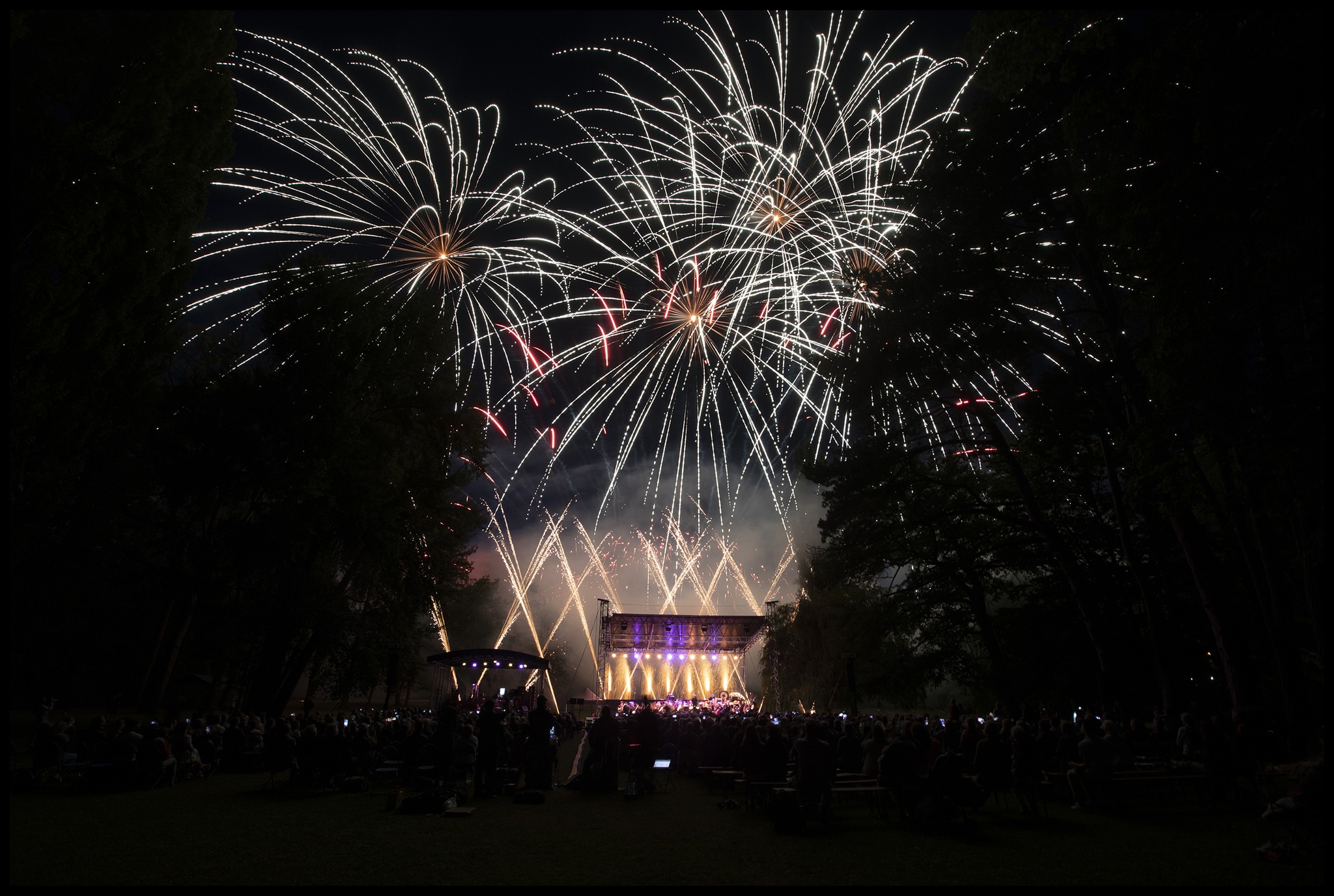 Concert of fire at Choisy-au-Bac

The pyrotechnical effects must accompany the musical movements in their slightest nuances. Here, no programming of shooting. It is done by hand, according to the tempo imposed naturally by the artists.
Thomas Enhco, Vassiléna Sérafimova, Romain Leleu, Jean-François Zygel, the Jatekok duo, David Guerrier's Octuro de cors, Guilhem Fabre are just some of the artists with whom Celesta has had the chance to collaborate during these various memorable concerts.